Requirements are subject to change as per the Emirates (Dubai/Sharjah/Abu Dhabi/Ajman/Fujairah/Ras Al Khaimah / Umm Al Quwain). We AOT Documents Clearing Company can take you through the process right from step one. Sponsoring your wife and children in UAE can be done from expats who have a residence VISA. Salary should match the eligibility. Apart from these criteria, there are other criteria which we need to understand before we apply for residency VISA for your family.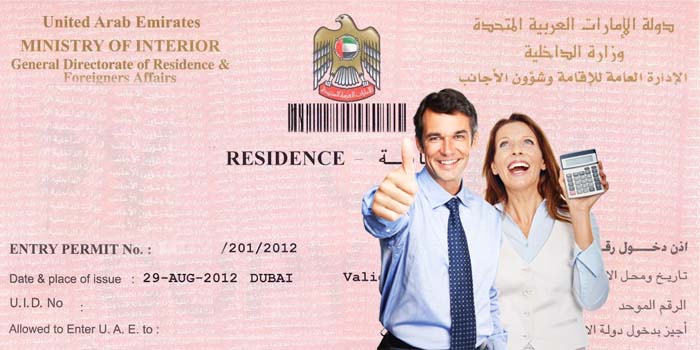 Documents Required-
Attested Documents/Certificates.
Salary Certificate for Government staffs and Labour Contract for private employees.
Last three-month bank statements.
Original Tenancy Contract.(attested version is required)
Original Emirates ID of the sponsor.
Passport Copies of the family members and original passport of the sponsor.
Passport size photo of the family members.
Above are some of the basic requirements which we will have to keep it ready when applying for Entry Permit/residency permit. More details related to VISA requirements you can contact +971556410900 or email us at info@attestationontime.com
More about Attested Documents-
When you sponsor wife and kid in UAE one of the basic requirements would be Attestation. When sponsoring kids its mandatory that you attest the kids birth certificate from UAE Embassy from your home country and Ministry of Foreign Affairs from UAE. Likewise, when you sponsor your wife in UAE it is mandatory that you attest your Marriage Certificate from UAE Embassy from the home country and Ministry of Foreign Affairs in UAE. Leading Attestation Company or licensed Attestation Company would be Attestation On Time (www.attestationontime.com)
Note – When submitting tenancy Contract for Residency VISA kindly ensures that the contract is attested.
The duration required for Attestation-
Documents such as Birth and Marriage Certificate duration depends upon the issuing body. Usually, it is between 5 and 12 business days. We recommend you to contact attestation experts at www.attestationontime.com for understanding the duration, charges and the requirements related to certificate attestation for residency VISA in UAE.
When sponsoring parents or in-laws there are additional requirements.
More details related to certificate attestation and UAE residency VISA visit www.attestationontime.com